SMART NARRATIVE VISUAL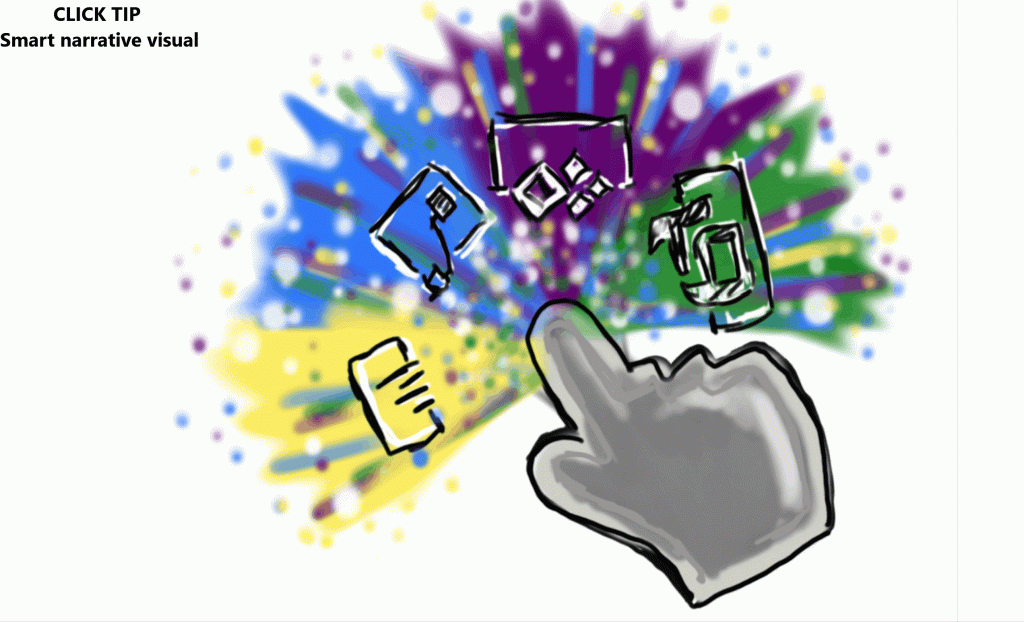 Erstellen eines Smart Narrative Visuals: Öffnet Power BI Desktop – erstellt einige Visuals auf einer Seite – wählt auf der rechten Seite das Smart Narrative Visual aus – fertig.
---
Create a Smart Narrative Visual: Opens Power BI Desktop – creates some visuals on one page – selects the Smart Narrative Visual on the right – done.
Ein kurzer Gedanke dazu/ A quick thought on this
Sofern Ihr eine Seite mit einigen Visualisierungen erstellt habt könnt ihr das neue Feature einfach testen. Das "Smart Narrative" Visual erstellt euch eine Zusammenfassung eurer Visualisierungen in Textform dar. Schaut euch einfach den Click Tip dazu an, die Erstellung ist sehr simpel. Ihr könnt auch weitere Funktionen dieses Visuals nutzen, indem ihr die Unterstrichenen Elemente anklickt. Sofern ihr einen Filterkontext aktiviert, indem ihr z.B. auf einen Balken klickt ändert sich auch euer Smart Narrative Visual. Ihr könnt das Smart narrative Visual auch mit euren eigenen Fragen ergänzen.
---
If you have created a page with some visualizations you can easily test the new feature. The "Smart Narrative" visual will give you a summary of your visualizations in text form. Just have a look at the click tip, the creation is very simple. You can also use other functions of this visual by clicking on the underlined elements. If you activate a filter context, e.g. by clicking on a bar, your Smart Narrative Visual will change. You can also supplement the smart narrative visual with your own questions.