Visuals direkt in Teams teilen und besprechen/ Share and discuss visuals directly in teams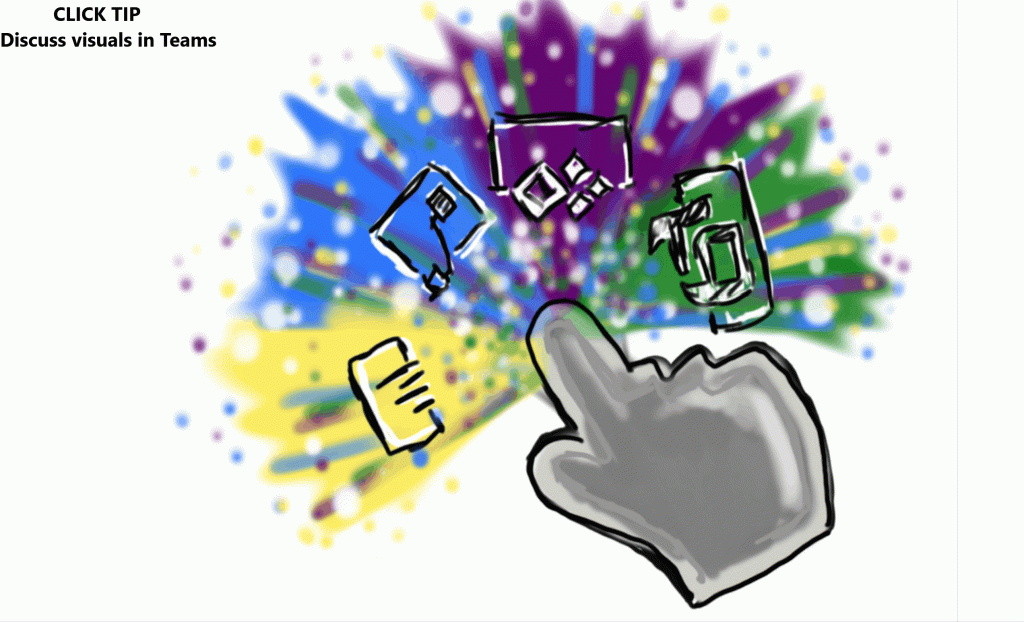 Öffnet app.powerbi.com – wählt den Report mit dem Visual welches Ihr teilen und besprechen wollt aus – wählt die drei kleinen Pünktchen in der rechten oberen Ecke aus – klickt auf das Teamssymbol – der Bericht kann nun in Teams via URL veröffentlicht werden in dem du dir den entsprechenden Kanal auswählst – fertig.
---
Open app.powerbi.com – select the report with the visual you want to share and discuss – select the three little dots in the upper right corner – click on the team icon – the report can now be published in teams via URL by selecting the appropriate channel – done.
Ein kurzer Gedanke dazu/ A quick thought on this
Der ein oder andere hat das Symbol vielleicht schon gesehen uns sich gefragt was es bedeutet, es ist allerdings nicht vor einer Woche erschienen sondern schon vor 3-4 Wochen. Daher dachte ich, ich nehme es einfach nochmal auf, für alle die noch nicht wissen was sie damit machen können. Ihr werdet nun über den Link direkt zu dem Bericht weitergeleitet in dem das Visual, welches ihr ausgewählt habt hervorgehoben angezeigt. Nun weiß jeder um welches Visual es sich genau handelt.
---
Some of you may have already seen the symbol and wondered what it means, but it didn't appear a week ago but 3-4 weeks ago. So I thought I'd just record it again, for all of you who don't know yet what to do with it. You will now be redirected to the report via the link in which the visual you selected is highlighted. Now everybody knows exactly which visual it is.