Workspace suche/ Workspace search (Power BI Desktop)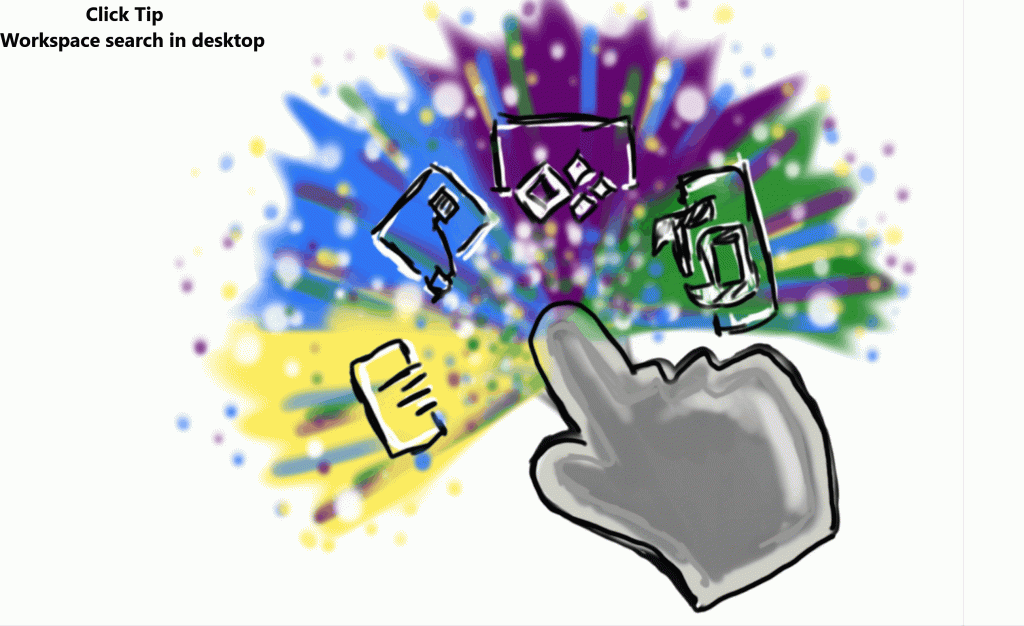 Öffnet den Power BI Desktop – wählt die Veröffentlichen Schaltfläche – sucht den entsprechenden Workspace mit dem neuen Suchfeld – fertig.
---
Opens the Power BI Desktop – selects the Publish button – searches the corresponding workspace with the new search field – done
Ein kurzer Gedanke dazu/ A quick thought on this
Nach 5 Jahren Power BI haben wir nun endlich die Möglichkeit vor dem Veröffentlichen den Workspace mit einem Suchfeld zu suchen. Das ist eine sehr große Erleichterung, denn die meisten Unternehmen haben tatsächlich mehr als 10 Workspaces.
---
After 5 years of Power BI we finally have the possibility to search the workspace with a search box before publishing. This is a huge relief, because most companies actually have more than 10 workspaces.